Welcome to Hotel Kronhof in Stulles,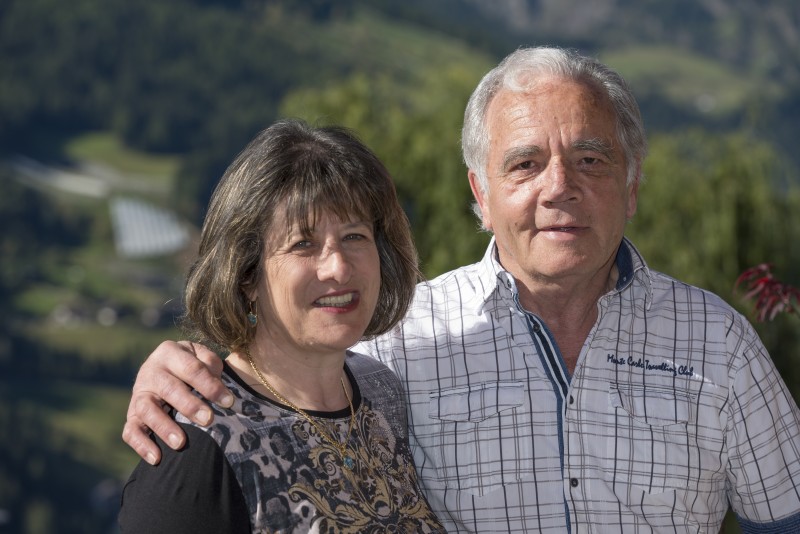 the most beautiful and sunniest mountain village of Val Passiria!
A sunny jewel at the heart of the fascinating Gruppo di Tessa nature park and the Ötztal Alps - this is Stulles. Here the sun is shining for 10 hours a day and it is on this sunny terrace in Alta Val Passiria, at 1315 metres of altitude, that you will find a true little paradise for hikers and mountaineers alike. Numerous hiking trails will take you across South Tyrol's largest nature park and promise unforgettable holidays, with colourful pastures, mighty 3000 metres high mountains and centuries-old farms.
From the very first moment you will feel at home at the Hotel Kronhof in Stulles. Here you will find everything you can wish for, from a cosy familiar atmosphere to a refined cuisine, an accommodating service, moments of peace and relaxation and obviously lots of opportunities.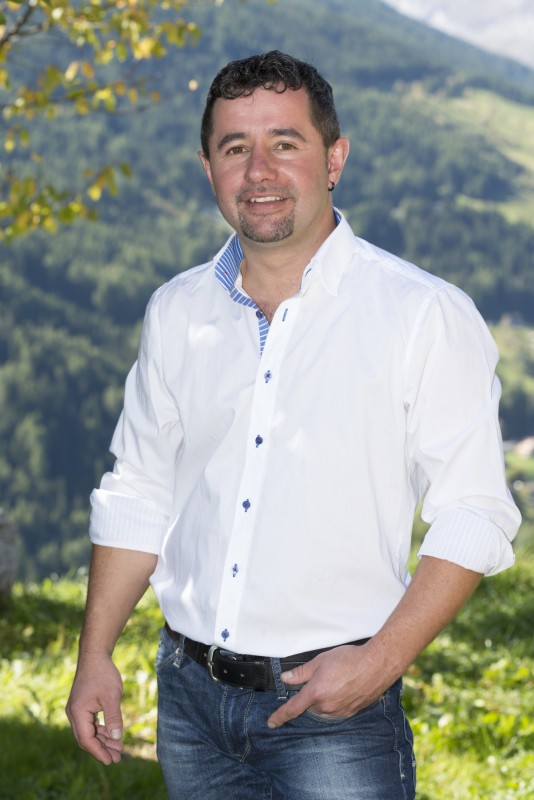 Mr and Ms Halbeisen give you a hearty welcome!